Campervan whangarei
An amazing spot right by the water with awesome views. Caravan cosy and as expected from the description.
Excellent communication and fantastic hosts! So friendly, welcoming and helpful.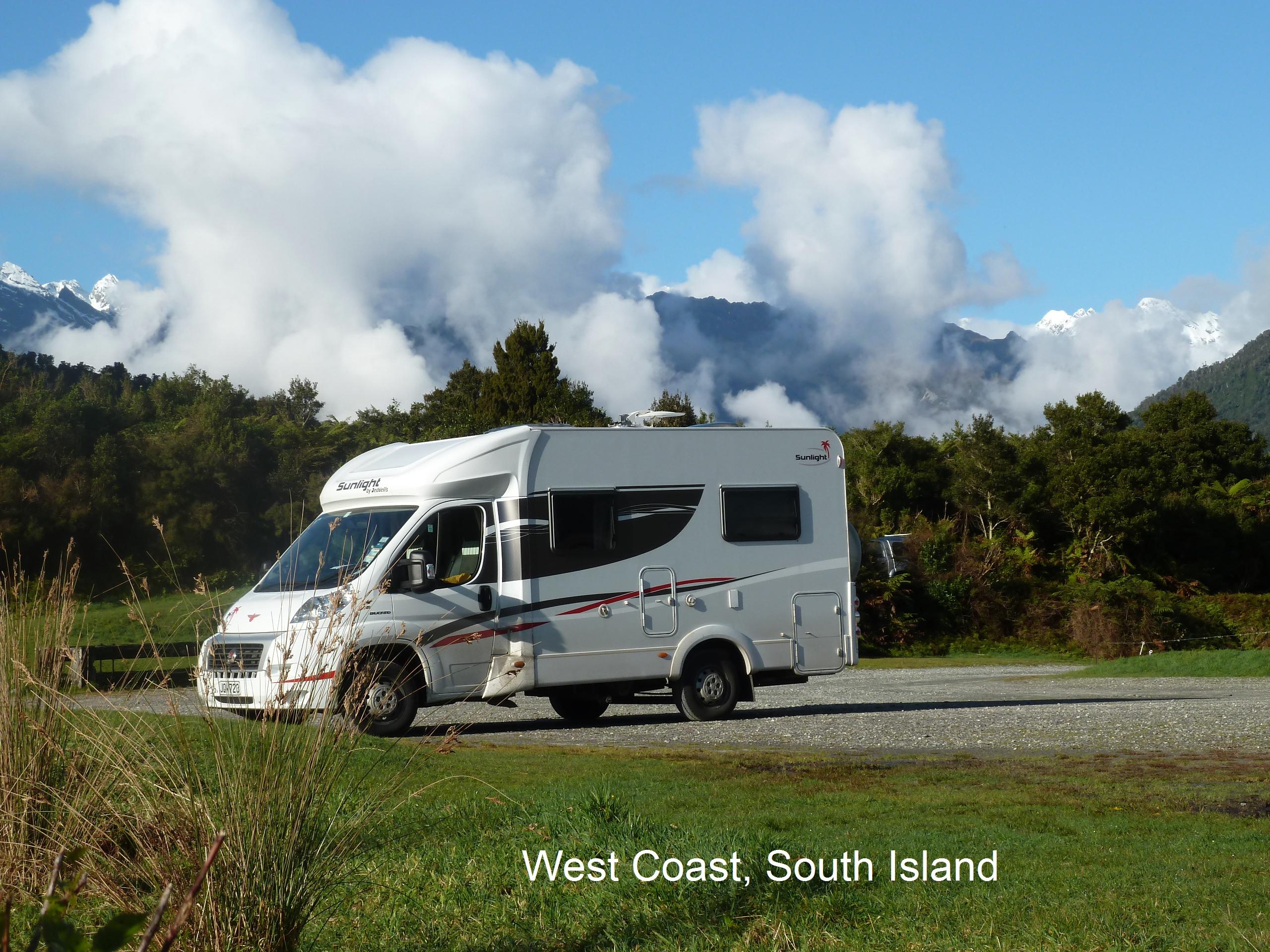 An added bonus was the easy access to boogie and paddle boards, Campervan whangarei boards and kayaks! We hope to visit again! Wow what an amazing location!! Cute caravan accomodation right on the beach. If you are looking for basic accommodation cheap with great hospitality and spectacular location then this place is for you. Justin and Ngawai are very warm and welcoming and eager to provide any assistance. Kids loved the walk around to the mermaid pools and of course the swimming.
We loved our stay. Amazing spot, only a few steps from the beach. Friendly welcoming host, happy to help. Basic facilities, shared toilet and shower. Great BBQ and outdoor dining space. Bring along your own sheets, pillows and blankets. When we stayed the caravan was not in the condition it was in the photos and this was Campervan whangarei even more evident and became an issue as we unfortunately were here during a bad storm and experienced some leaking which made for an unpleasant stay.
Very bucolic setting - after all, the cows and ducks are right there! The outdoor space looked a Campervan whangarei place to explore and relax for an evening, but the rain ruined those ideas.
Anika was lovely and gave us good recommendations for eating out, Campervan whangarei offered farm fresh eggs for breakfast. Evie was a querky bus to stay in. Everything was clean, warmcomfortable and had everything we needed. The fresh eggs left for breakfast were a real treat and the country setting was lovely. Would be even better in the summer. Anika is a great host and highly recommended. Anika's "magic bus" is such a unique place to stay, the entire bus is transformed into an apartment with nice size kitchen, living room with couch, small dining table, bathroom and full bedroom with a very comfortable bed.